What makes the Dutch Caribbean Island of Curaçao different from other Caribbean destinations is that you can visit it all year round since it is located outside the hurricane belt. The island offers a wide variety of things to do, while you enjoy a temperature of 30 degrees Celsius. It is a singular island whose inhabitants speak Dutch, English, Spanish and Papiamento.
It has more than 30 beaches all of which offer a different experience such as Kenepa Beach, or Playa Portomari and the super popular Mambo Beach. One in particular is the cozy Playa Kalki, great for water sports like snorkelling. Another one is Cas Abao a scuba diving hotspot, a true favorite among tourists and locals,.
Curaçao has some of the best dive sites in the world. Some of them are suitable for beginners and experts who are used navigating the undersea. For a beginner in the south is called booby trap located outside Fuik Baii. Another one is Porto Mari suitable for beginners and advanced divers where you can see lots of fish, turtles and a ray or two on a lucky day.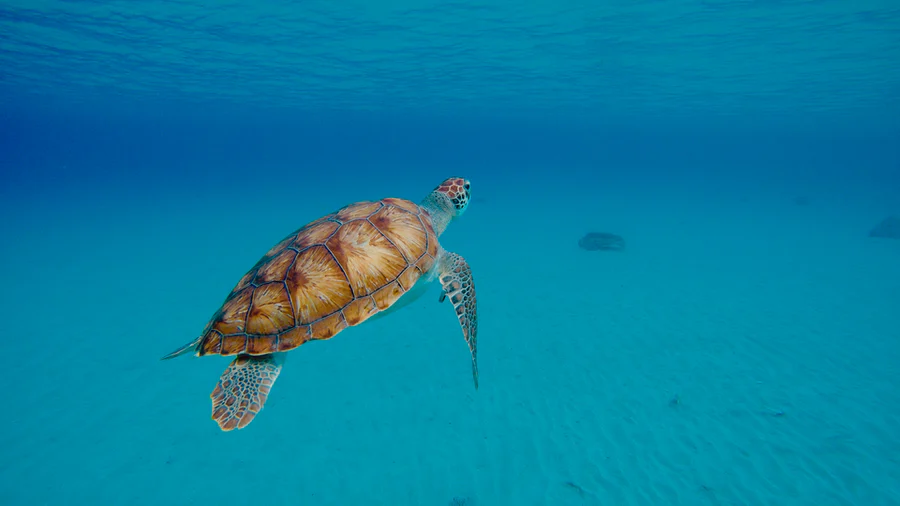 And then, thee is Curaçao's capital Willemstad which is a unesco world heritage site marked by its amazing architecture, waterways, tropical scenery and street cafes. While in there, you will notice that the city is cut in half and joined by a bridge known as Queen Emma Pontoon Bridge.
Most spectacular is its colors, everything has color, even its houses and buildings, vibrant colors, gray is not an option. A note to remember is that in the Otrabanda section of Willemstad, the duty free shopping areas can easily be reached by foot.
The Curaçao Carnival is famous and the Tumba Festival at the start of the calendar year are famous.