Howdy! As of now, the ultimate culinary award is the Michelin star. The Paris company is well known for giving out this yearly award to restaurants that they consider that their dishes hold the personality of the chef, the harmony of flavors, and consistency over the course of time in their menu. Did you know Belgium has hundreds of restaurants with masterpiece dishes that have been validated by Michelin. 
The Brussels Times in 2021, confirmed that Belgium had 127 Michelin star restaurants. 
Belgian cuisine is multifaceted, with influences from French, German and Dutch foods. Traditional Belgian food includes Belgian fries, Geuze Rabbit, and Flemish Stew and certain kinds of succulent seafood. The following restaurants on our list offer these world-wide sought after meals, they're one of the reasons why Belgium has so many of the highly regarded restaurants in the world. Let me serve you a platter of information about the very places that will have you simulating what the mouths of Michelin food critics have savored.
Zilte, which translates to "salty" in English, is an unimposing but effortlessly elegant restaurant, and pet project of veteran chef Viki Geunes. Heading the recent renovation of Zilte, Geunes was able to add his unmistakable flair and panache to every nook and cranny, making the experience all the more immersive and enchanting. Towering 9 flights over downtown Antwerp, the culinary experience is both intimate and expansive. The recent alterations to Zilte now afford the diners the ability to eat with a view of the central marina of Europe's most historic port cities.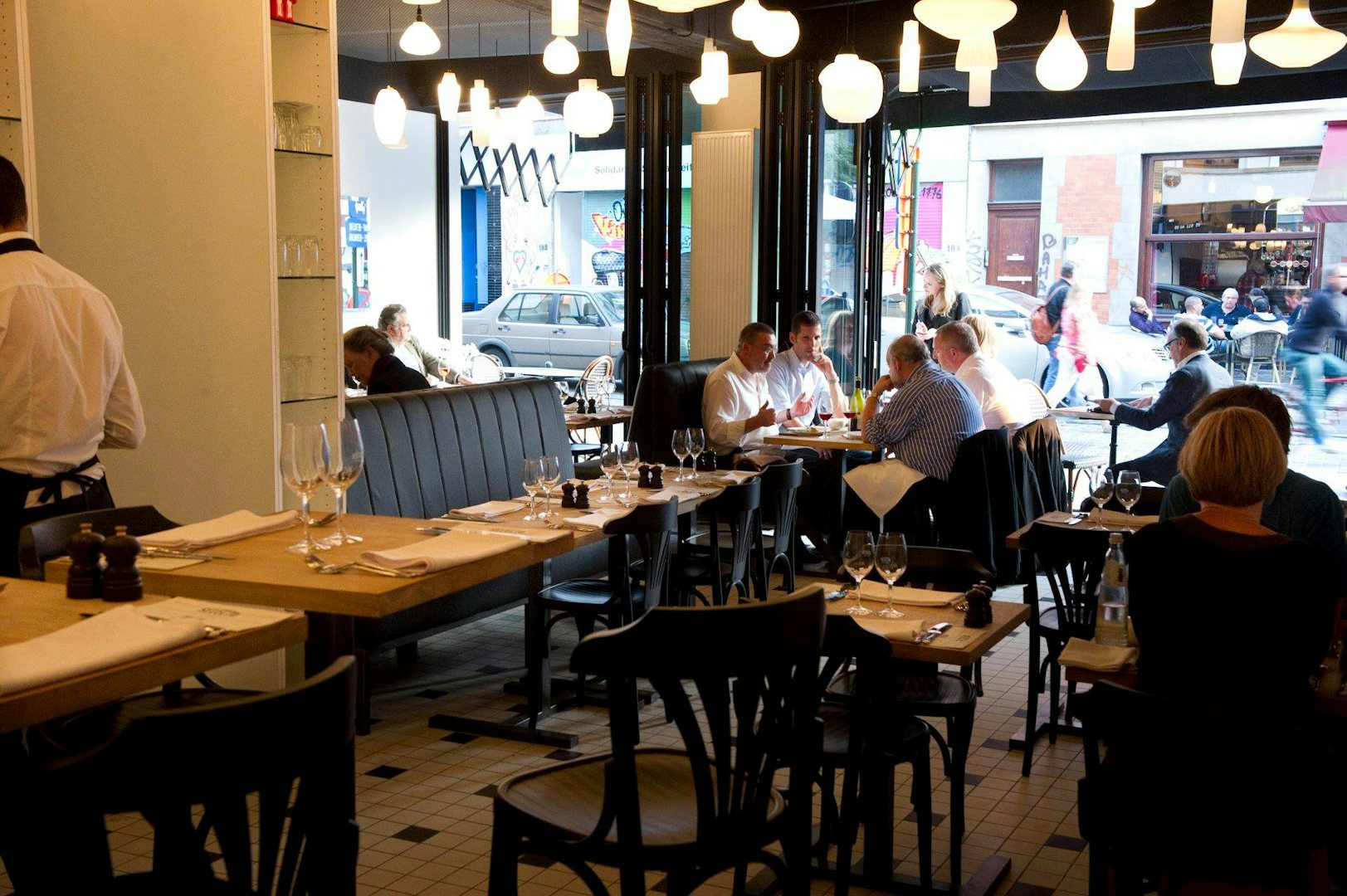 Brussels cuisine is one of the most gourmet centers in the world, especially in a restaurant that combines French and Belgian influences. Selecto has an extensive wine list and attractive prices, there's something divine about this restaurant and it's not only their delicious ravioli but their cozy and contemporary decorations. The restaurant is set with warm-colored lamps hanging from the ceiling, black modern-style indoor chairs, paintings that decorate the walls in an orderly and creative manner, this place has a simple but luxurious atmosphere. I recommend getting the veal foe for the main course because the meat is incredibly soft and nearly melts in your mouth!
Contact your Travel Guru to find the best tastes of Belgium just for you!
Para Hispanoparlantes:
¡Howdy! A partir de ahora, el máximo galardón culinario es la estrella Michelin. La empresa Parisina es conocida por otorgar este premio anual a los restaurantes que consideran que sus platos mantienen la personalidad del chef, la armonía de sabores y la consistencia del tiempo en su carta. ¿Sabías que Bélgica tiene cientos de restaurantes con platos de obra maestra que han sido validados por Michelin?
The Brussels Times en 2021 confirmó que Bélgica tenía 127 restaurantes con estrellas Michelin.
La cocina Belga es multifacética, con influencias de las comidas Francesa, Alemana y Holandesa. La comida Belga tradicional incluye papas fritas Belgas, conejo Geuze, estofado flamenco y ciertos tipos de mariscos suculentos. Los siguientes restaurantes de nuestra lista ofrecen estas comidas buscadas en todo el mundo, son una de las razones por las que Bélgica tiene tantos de los restaurantes de mayor prestigio en el mundo. Déjame servirte una fuente de información sobre los lugares que te harán simular lo que han saboreado las bocas de los críticos gastronómicos de Michelin.
Zilte, que se traduce como "salado" en inglés, es un restaurante modesto pero elegante sin esfuerzo, y el proyecto favorito del veterano chef Viki Geunes. Al frente de la reciente renovación de Zilte, Geunes pudo agregar su inconfundible estilo a cada rincón y grieta, haciendo que la experiencia sea aún más inmersiva y encantadora. Con 9 pisos de altura sobre el centro de Amberes, la experiencia culinaria es a la vez íntima y expansiva. Las recientes reformas de Zilte ahora permiten a los comensales comer con vistas al puerto deportivo central de las ciudades portuarias más históricas de Europa.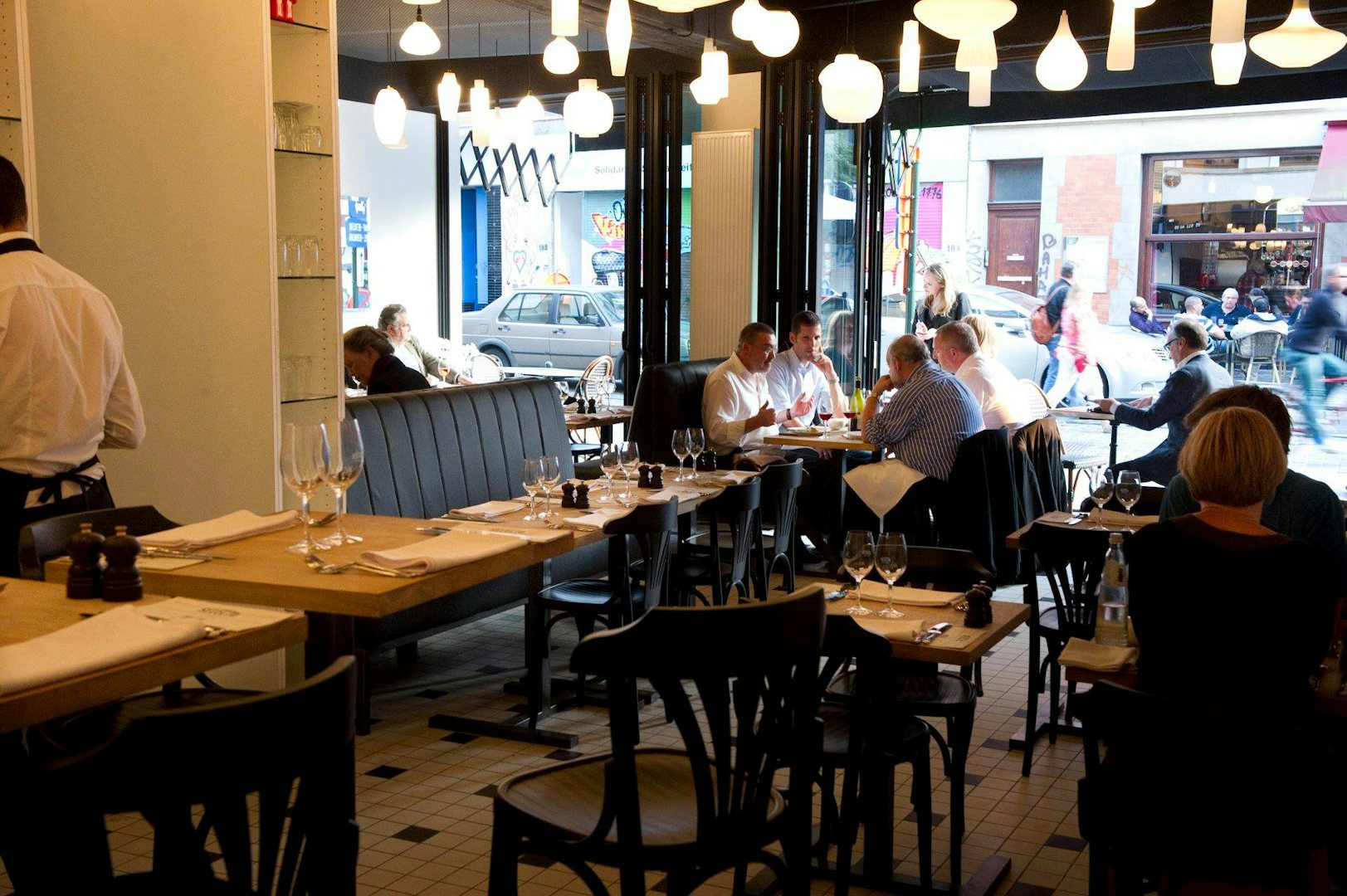 La cocina de Bruselas es uno de los centros más gourmet del mundo, especialmente en un restaurante que combina influencias Francesas y Belgas. Selecto, tiene una extensa carta de vinos con precios atractivos, hay algo divino en este restaurante y no solo son sus deliciosos raviolis sino su decoración acogedora y contemporánea. El restaurante está ambientado con lámparas de colores cálidos que cuelgan del techo, sillas interiores negras de estilo moderno, cuadros que decoran las paredes de manera ordenada y creativa, este lugar tiene un ambiente sencillo pero lujoso. ¡Recomiendo escojer carde de ternera para el plato principal porque la carne es increíblemente suave y casi se derrite en la boca!
¡Contacta a tu Travel Guru para encontrar los mejores sabores de Bélgica solo para ti!