Howdy! The game of golf originated on the eastern coast of Scotland in the 15 century, in a more simple way than it is played today. Players used to swing pebbles over sand dunes and tracks using wooden sticks with their shafts made from ash or hazel, and the club heads were put together with tougher wood. England was introduced to golf because of King Charles I and in France, it was brought by Mary Queen of Scots. Golf began to expand in popularity in the 19th century during the industrial revolution, with English people taking trains to Scotland to play golf during their vacations, and Americans saw a rise in the golf game between 1650 and 1660 in upstate New York. And in New York City, the golf game got recognition by British and Scottish communities in the area. The history of golf is one that shows many how entertainment can transcend borders. Don't limit yourself by not booking a golf vacation, there's lots that this game has to offer alongside grassy courses that are in spectacular shape within lavish resorts.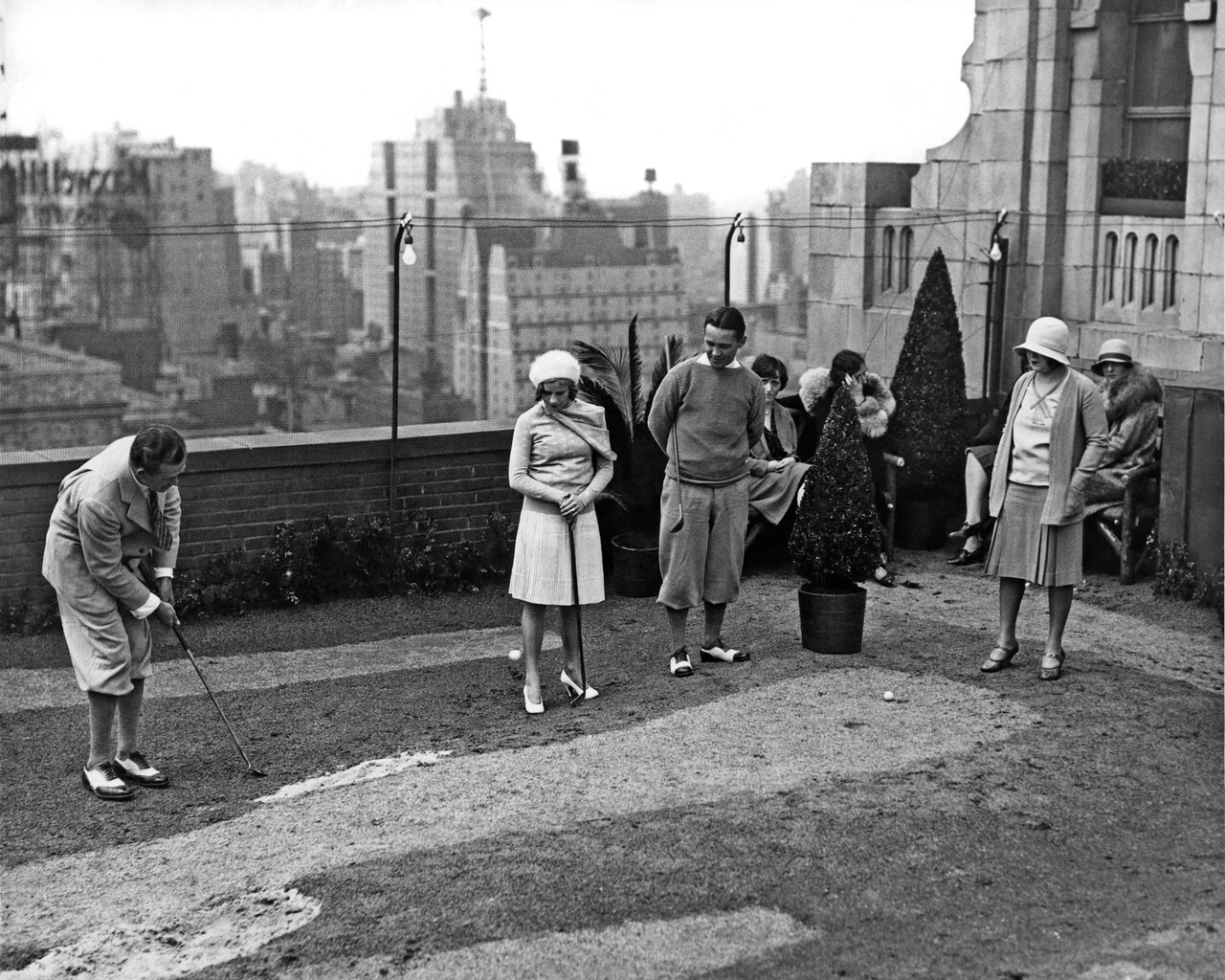 Read on for how the golf game has now expanded in the modern-day United States…

Pebble Beach California
The Lodge resort at Pebble Beach provides a first-class experience. With a certificate of excellence by TripAdvisor and it also finds itself at the top of the 100 lists of American Golf resorts of 2019 and 2020, Pebble beach is definitely a way to show the luxuries that it takes to be involved in the golf game nowadays. Yes, golf is at the forefront of this resort but that's just the start because one can make an adventurous trip to the Monterey Peninsula from the resort. 99 miles south of San Francisco, California, one can find the Monterey Peninsula which holds cypress trees, bluffs, and a multitude of cliffs that hang over the pacific ocean. The area has a touristy Fisherman's Wharf with some restaurants offering locally made clam chowder. This course is the number one golf course in America and if that isn't enough, it is located on a cliff-swept shoreline overlooking the ocean, and let me tell you it's quite the view! It really truly is as good as it gets. 

Scottsdale, Arizona
If you know where the golf pros play, then you are aware that it is in Scottsdale. The Boulders Golf resort in Scottsdale, AZ, is a completely contrasting golf paradise to Pebble Beach, with its spectacular boulder rock views and Sonoran Desert-inspired accommodations. Their villas and haciendas are decorated with cozy amenities like fireplaces that blaze wood, ceilings with beams, and showers made of natural stones. It has a 33,000 sq. ft. deluxe spa and a championship golf course that has views of 12-million-year old boulder formations. Urban Land Institute's Environmental Award of Excellence and the Valley Forward Association's Crescordia Award of Environmental Excellence, has been given to this resort because they are eco-friendly in design and practices. They have left the flora and fauna to thrive around the resort, meaning that the golf players as well as resort guests get to experience an authentic indigenous environment. 
Don't wait!
Both Scottsdale and Pebble Beach have more recreational activities and golf-related information that must be shared but it can only be done when you contact your Travel Guru regarding your next American golf vacation.
Para Hispanoparlantes:
¡Howdy! El juego de golf se originó en la costa este de Escocia en el siglo XV, de una manera más simple de lo que se juega hoy. Los jugadores solían golpear guijarros sobre dunas de arena y pistas usando palos de madera con ejes hechos de fresno o avellano y las cabezas de los palos estaban unidas con un tipo de madera más dura. Inglaterra fue introducida al golf por el Rey Carlos I y en Francia, fue traído por Mary Queen of Scots. El golf comenzó a expandirse en popularidad en el siglo XIX durante la revolución industrial, con los ingleses tomando trenes a Escocia para jugar golf durante sus vacaciones, y los estadounidenses vieron un aumento en el juego de golf entre 1650 y 1660 en el norte del estado de Nueva York. Y en la ciudad de Nueva York, el juego de golf obtuvo el reconocimiento de las comunidades Británica y Escocesa de la zona. La historia del golf es una que muestra a muchos cómo el entretenimiento puede trascender fronteras. No se limite a no reservar unas vacaciones de golf, hay mucho que este juego tiene para ofrecer junto con campos de hierba que se encuentran en un estado espectacular dentro de lujosos resorts.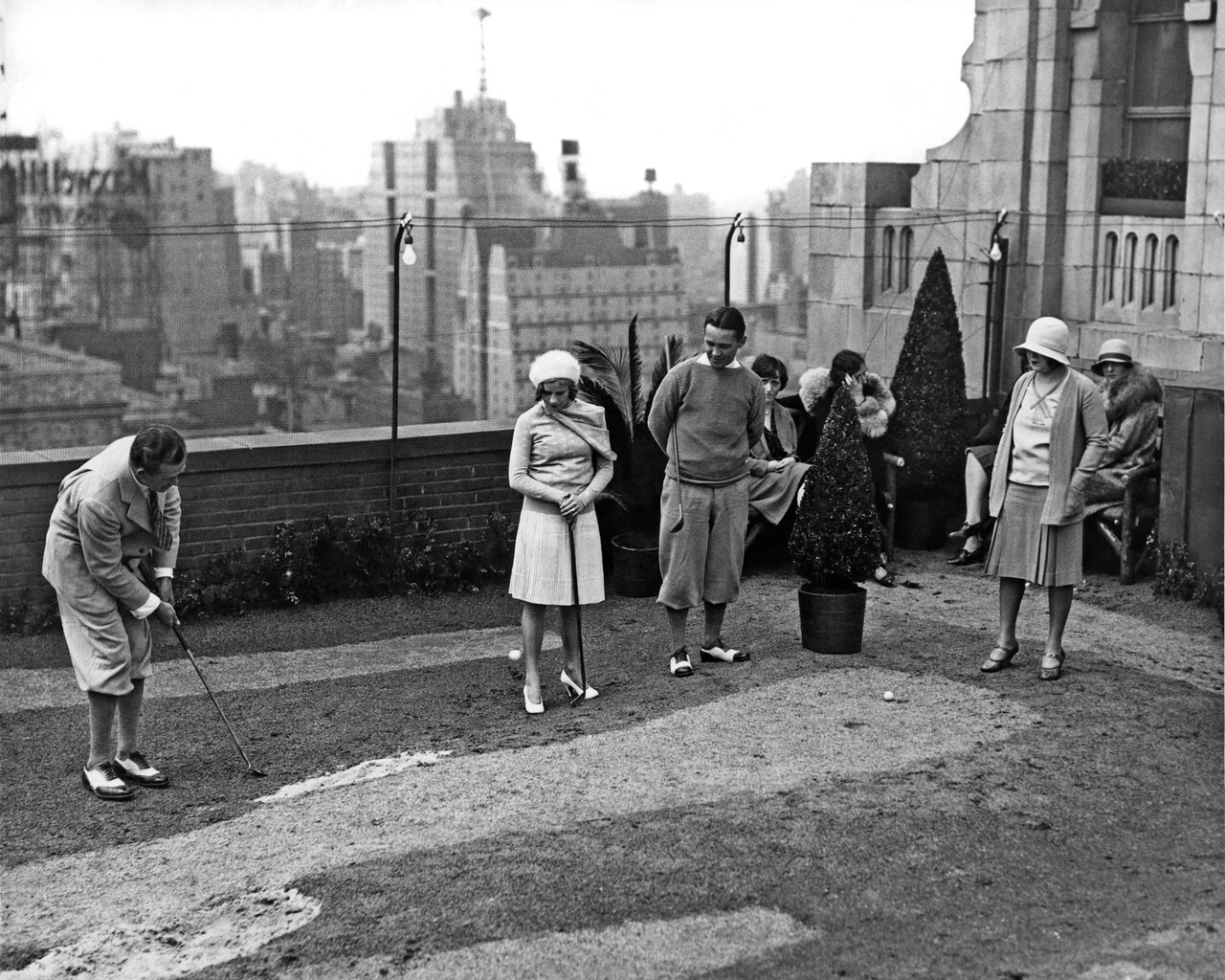 Siga leyendo para saber cómo el juego de golf ahora se ha expandido en los Estados Unidos de hoy en día…

Playa de Guijarros California
El complejo Lodge en Pebble Beach, Californi, ofrece una experiencia de primera clase. Con un certificado de excelencia de TripAdvisor, y también se encuentra en la parte superior de las listas de los 100 resorts de golf estadounidenses de 2019 y 2020, Pebble Beach es definitivamente una forma de mostrar los lujos que se necesitan para involucrarse en el juego de golf en la actualidad. Sí, el golf está a la vanguardia de este resort, pero eso es solo el comienzo porque uno puede hacer un viaje de aventura a la Península de Monterey desde el resort. A 99 millas al sur de San Francisco, California, se encuentra la península de Monterey, que alberga cipreses, acantilados y una multitud de acantilados que se ciernen sobre el océano Pacífico. El área tiene un Muelle de Pescadores turístico con algunos restaurantes que ofrecen sopa de almejas hecho localmente. Este campo es el campo de golf número uno en Estados Unidos y, si eso no fuera suficiente, está ubicado en una costa barrida por acantilados con vista al océano, ¡y déjame decirte que es una vista increíble! Realmente es tan bueno como se pone.

Scottsdale, Arizona
Si sabe dónde juegan los profesionales del golf, sabrá que es en Scottsdale. El complejo Boulders Golf en Scottsdale, AZ, es un paraíso de golf que contrasta completamente con Pebble Beach, por sus espectaculares vistas de cantos rodados y alojamientos inspirados en el desierto de Sonora. Sus villas y haciendas están decoradas con acogedoras amenidades como chimeneas de leña, techos con vigas y duchas de piedra natural. Tiene un spa de lujo de 33,000 pies cuadrados y un campo de golf de campeonato con vistas a formaciones de rocas de 12 millones de años. El Premio Ambiental a la Excelencia del Urban Land Institute y el Premio Crescordia a la Excelencia Ambiental de la Valley Forward Association, se lo han dado a este complejo porque son ecológicos en diseño y prácticas. Han dejado que la flora y la fauna prosperen alrededor del resort, lo que significa que los jugadores de golf y los huéspedes del resort pueden pasar un buen rato en un entorno indígena auténtico.
¡No esperes!
Tanto Scottsdale como Pebble Beach tienen más actividades recreativas e información relacionada con el golf que se debe compartir, pero solo se puede hacer cuando se comuniqué con su gurú de viajes con respecto a sus próximas vacaciones de golf en Estados Unidos.