Howdy! Today is the last day of our Week of Thailand Beaches, and we saved a great one for last. Let's talk about the Ko Kut Islands!
If you're looking for a place to truly get away from it all, Ko Kut is the perfect destination. This small island, located south of Ko Chang and Ko Maak, is dotted with beautiful beaches that are perfect for relaxing and taking in the stunning views.
Rent a motorbike and explore the island at your own pace, stopping to enjoy the beaches and the incredible sunsets.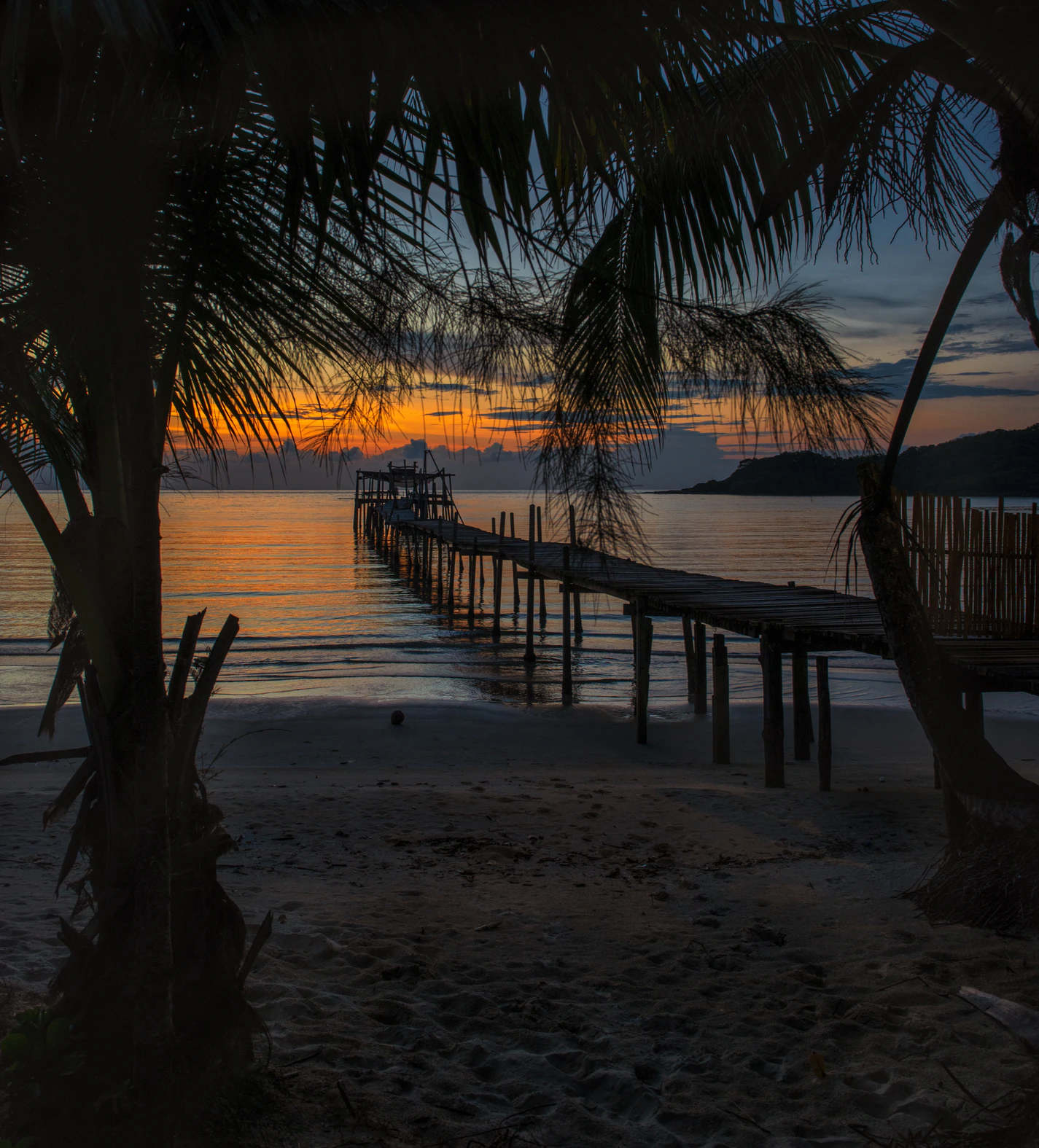 Nestled in the Gulf of Thailand, Ko Kut is an idyllic island destination in Thailand. Although often overshadowed by its more popular neighbors, Ko Kut offers visitors a unique and authentic Thai experience.
The island is home to a number of beautiful beaches, including the white sand beaches of Ao Yai and Ao Noi. There are also several lagoons and freshwater lakes, which make for perfect swimming and snorkeling spots.
Ko Kut is also home to a number of jungle-clad hills and mountains, which offer panoramic views of the surrounding area. In terms of accommodation, Ko Kut has a number of small, family-run guesthouses and resorts.
One of the best things to do on Ko Kut is to explore the many waterfalls that dot the landscape. Namtok Khlong Chao is a must-see – it's a three-tiered waterfall with water flowing all year round. The top tier is a stream, and the lowest tier is a large pool where you can take a dip.
There are also a few larger hotels, which offer all the facilities and amenities that you would expect from a top-class hotel. Whether you are looking for a relaxing beach holiday or an action-packed adventure, Ko Kut has something to offer everyone.
So, why not add this hidden gem to your Thailand travel itinerary today? Click the. link to get started!
Namaste!