Howdy!
Panama is a country rich in culture and history, and its capital city of Panama City is a great place to start exploring. There are a ton of things to do in Panama City, but we've narrowed it down to the top 5 must-dos!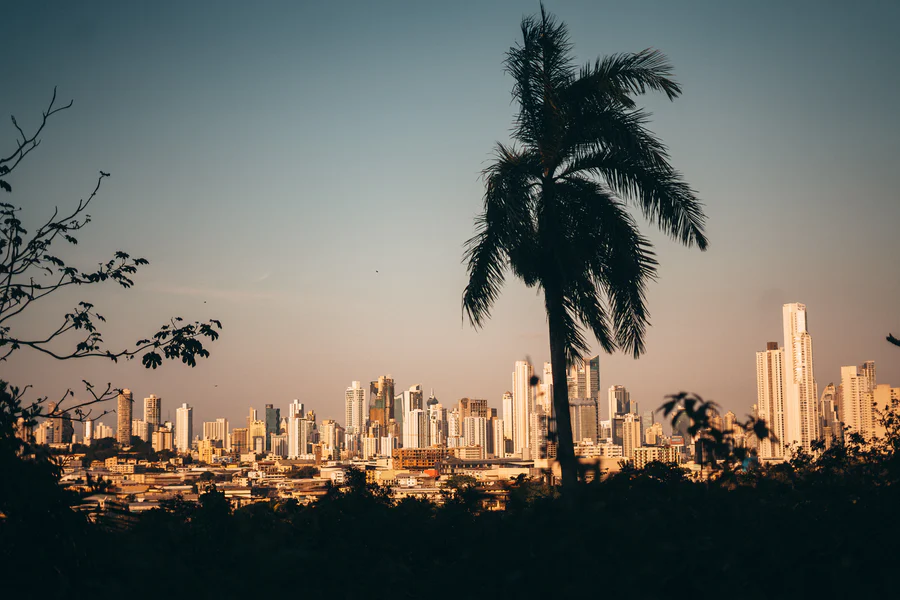 1. Visit the Panama Canal
No trip to Panama City is complete without a visit to the Panama Canal. This engineering marvel is one of the most impressive feats of human achievement, and it's something you have to see to believe. You can take a tour of the canal, or even better, take a boat ride through it. Seeing the canal up close is an unforgettable experience.
2. Explore Old Panama City
For a taste of Panama's colonial history, head to Old Panama City. This UNESCO World Heritage site is full of well-preserved Spanish colonial buildings, and it's a great place to spend a day or two exploring. Be sure to check out the Panama Canal Museum and the Cathedral of Panama, both of which are located in Old Panama City.
3. Watch the Sunrise at Ancon Hill
Ancon Hill is the highest point in Panama City, and it's the perfect place to watch the sunrise. The views from the top of the hill are simply stunning, and you'll get to see Panama City in all its glory. Ancon Hill is also a great place for hiking and birdwatching.
4. Watch the Sunset at Casco Viejo
For another great view of Panama City, watch the sunset from Casco Viejo. This historic district is full of colonial-era buildings, and it's a great place to watch the sun go down. Grab a drink or a bite to eat and enjoy the view from one of the many rooftop bars in Casco Viejo.
5. Go Island Hopping
Panama City is surrounded by a number of beautiful islands, and it's the perfect place to go island hopping. Head to the San Blas Islands for a taste of paradise, or check out Isla Taboga for a day of relaxation. There are plenty of islands to choose from, so you're sure to find the perfect one for you.
These are just a few of the many things to do in Panama City. Whether you're interested in history, culture, or just want to relax on a beautiful beach, Panama City has something for everyone.
So what are you waiting for? Start planning your trip to Panama City today by filling out our Trip Questionnaire!
Namaste!