Howdy! Looking for a wedding destination where you and your soon-to-be spouse can feel like your wants are being taken care of? or seeking help to organize the wedding of your dreams? Read on and see how BHGH can help you with one of the best days of your life!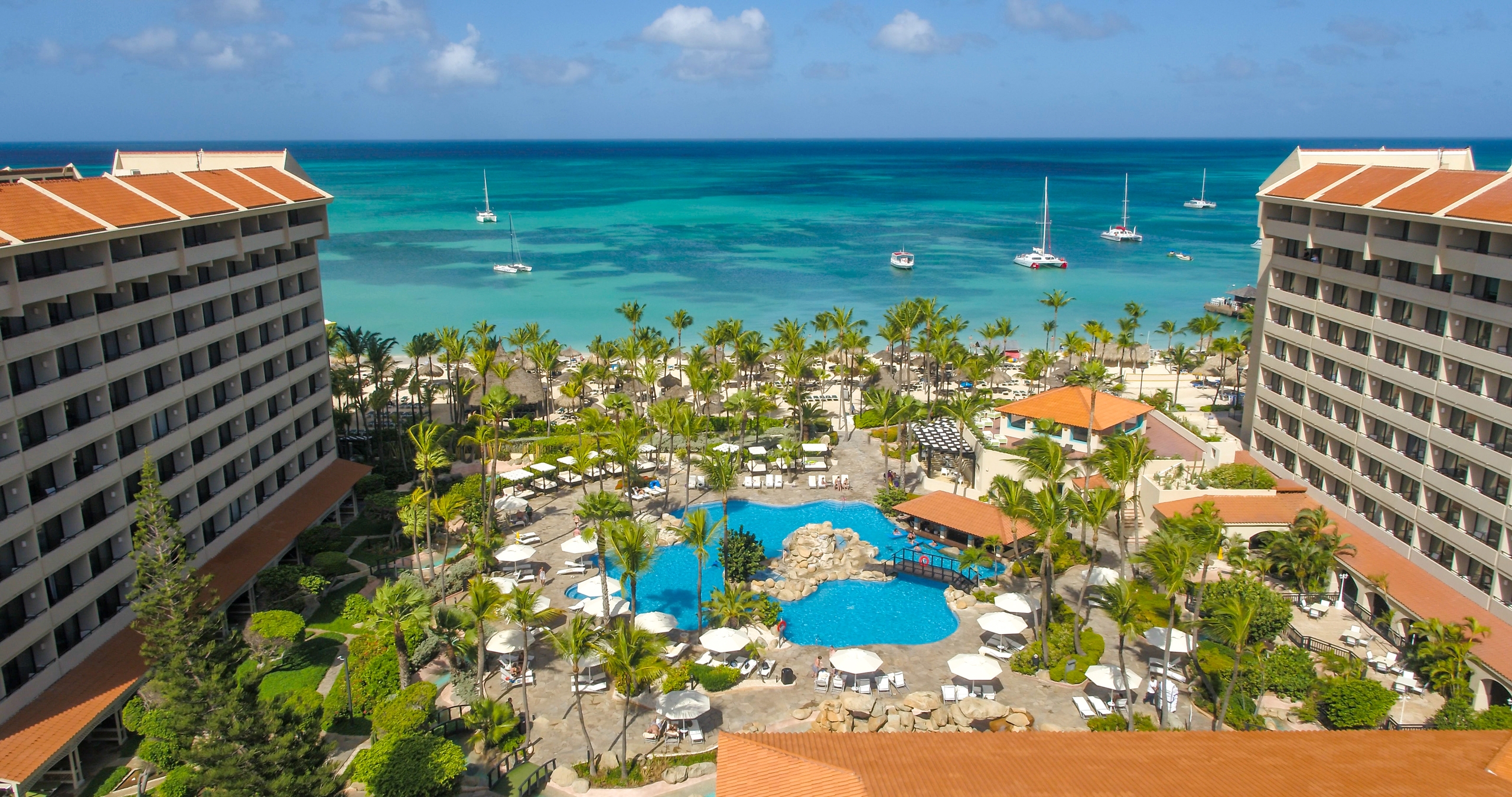 Caribbean Wedding 
Palm Beach is the most cosmopolitan and vibrant destination in Aruba. That's why the Barcelo resort is a high-end all-inclusive resort that is a perfect place to host a tropical wedding. The aquamarine waters, a mix of Spanish and Dutch decor beyond the resort, plus gorgeous pools and fountains in the surrounding area, make it one of the most luxurious and steamy places to hold a wedding and perhaps a honeymoon. This five-star getaway specializes in wedding ceremonies, they include personalized staff members to make sure every detail of the wedding goes according to the love bird's needs, and they also offer itineraries if the guest wishes to engage in the lively nightlife around the location and or the resort's wide selection of water activities. Occidental Grand Aruba, is for anyone who wishes to say "I do" to their loved one on white sands facing a turquoise beach under a hypnotic sunset.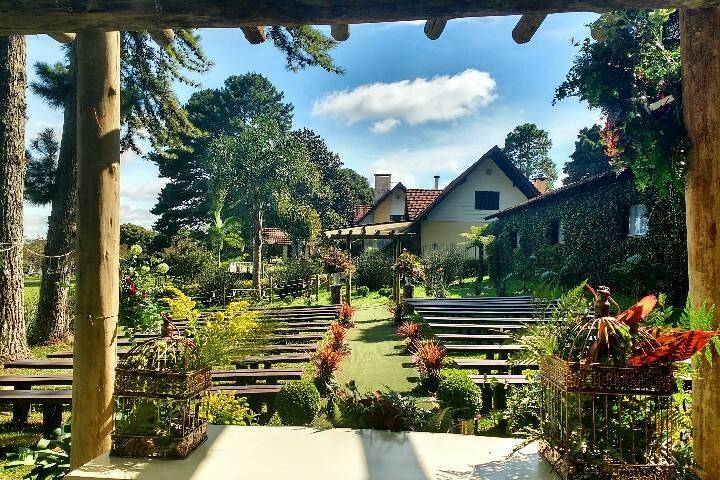 Mini-Wedding
Mini-weddings are a good decision for couples who do not want a grand event on their big day but instead want to spend time with their closest friends and family members. For a romantic forest scenery, in the midst of nature, in a special environment surrounded by the sound of birds and a fresh ecosystem, lies Estância Dom Raul which is a wedding venue in Piraquara, a municipality in the state of Paraná in the Southern Region of Brazil. They can provide you and your guests with a unique and cozy space on such a special and unforgettable day. For more than twenty years, Estância Dom Raul has become a memorable and critical place for joyful and unforgettable memories, it is far from urban establishments, where the bride and groom and their guests have complete freedom and privacy to celebrate in a unique way. Estância Dom Raul combines the rustic style of its environment with elegance and the possibility to engage in plenty of relaxation.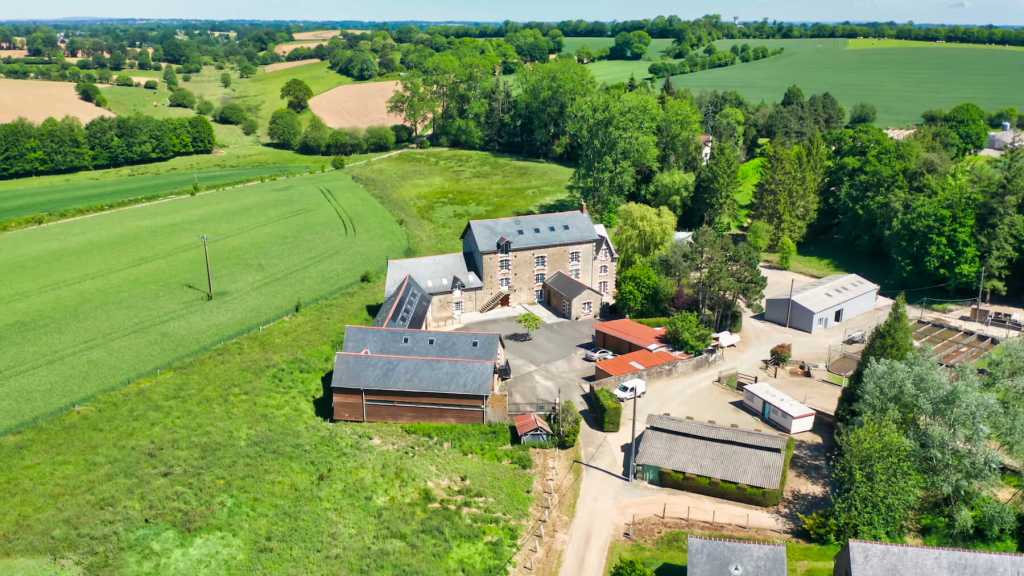 Budget-Friendly Wedding In France
Le Moulin de la Quentinière provides everything you need for a rural wedding in the countryside. This place is surrounded by local scenic French villages, lakes, and other attractive places to visit. A mill built in the 18th century still keeps its original splendor and is the perfect setting for your wedding. Le Moulin can accommodate up to 30 people and includes a sumptuous bridal suite while the large salon can accommodate 100 guests for your wedding. There is also an area with a great-sized lawn if you wish to have your event outside. The facilities inside can also be enjoyed by the guest such as an indoor swimming pool, jacuzzi, gymnasium, game room with table tennis, billiards, snooker, Xbox, PlayStation, and Wii, and outside the pétanque court next to our wooden barbecue area. Prices start from less than 5,000 €/euros.
Don't Wait!
Contact your Travel Guru today to find the best deals for one of the most important days of your life! Here at BHGH we are more than dedicated to making lovers feel incredibly special by finding a Wedding venue unique to them and their needs!
Para Hispanoparlantes:
¡Howdy ¿Está buscando un destino para su boda donde usted y su futuro cónyuge puedan sentir que sus deseos están siendo atendidos? o buscas ayuda para organizar la boda de tus sueños? ¡Siga leyendo y vea cómo BHGH puede ayudarlo en uno de los mejores días de su vida!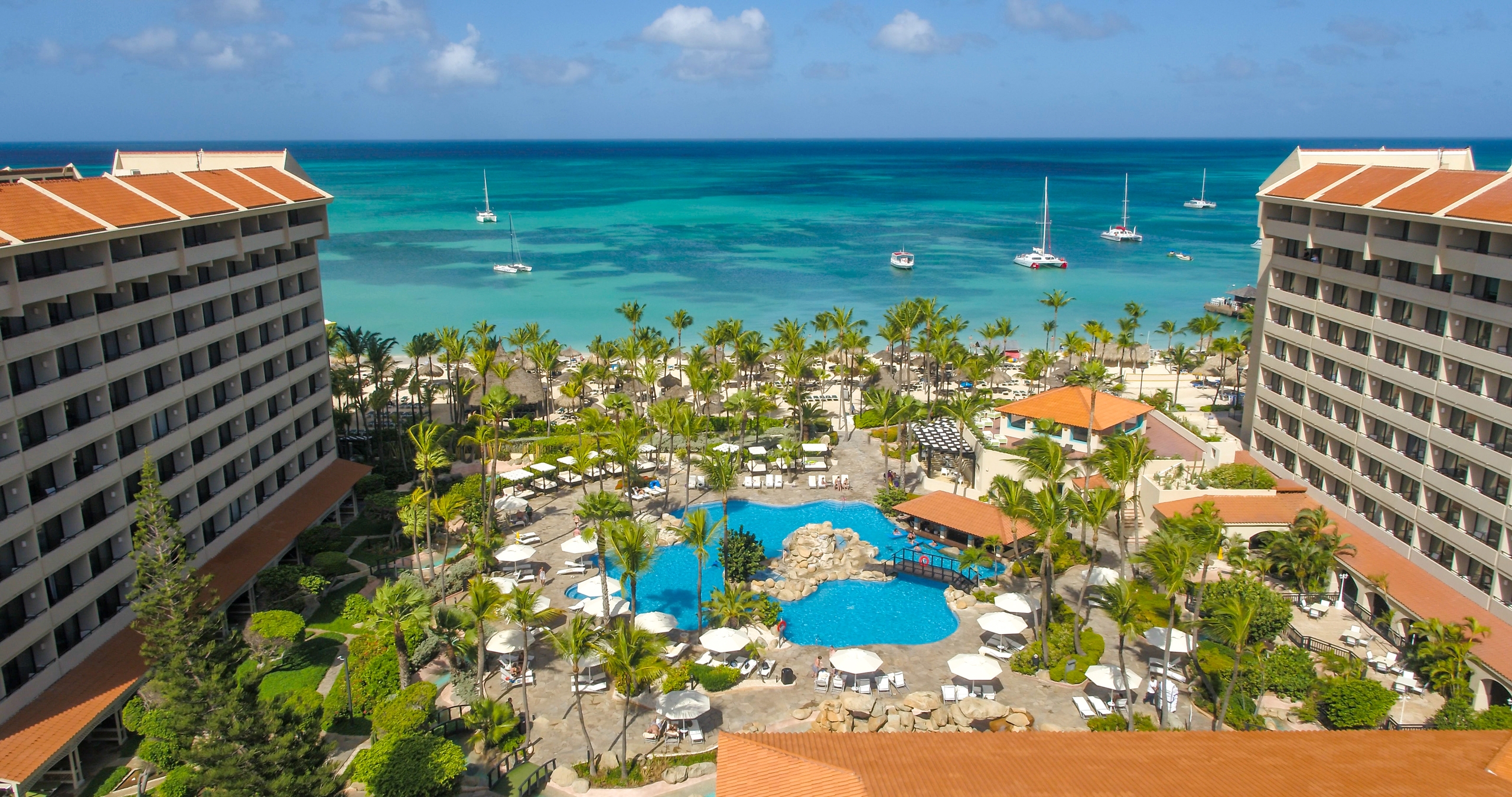 Boda Caribeña
Palm Beach es el destino más cosmopolita y vibrante de Aruba. Es por eso que el resort Barceló es un resort todo incluido de alta gama que es un lugar perfecto para celebrar una boda tropical. Las aguas color aguamarina, las mezclas de decoración Española y Holandesa más allá del complejo, y hermosas piscinas y fuentes en los alrededores, convierten al Barceló en uno de los lugares más lujosos y llenos de vapor para celebrar una boda y quizás una luna de miel. Esta escapada de cinco estrellas se especializa en ceremonias de bodas, incluyen ayuda de los empleados personalizada para asegurarse de que cada detalle de la boda vaya de acuerdo con las necesidades de los agapornis, y ellos también ofrecen itinerarios si el huésped desea participar en la animada vida nocturna alrededor del resort y o la amplia selección de actividades acuáticas del resort. Occidental Grand Aruba, es para cualquiera que desee dar el juramiento a su ser querido sobre arenas blancas frente a una playa turquesa bajo un atardecer
hipnótico.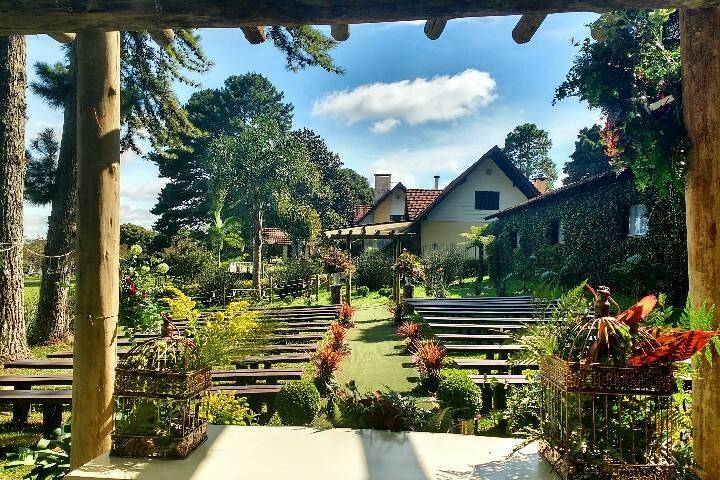 Mini Boda
Las minibodas son una buena decisión para las parejas que no quieren un gran evento en su gran día sino, pero que quieren pasar tiempo con sus amigos y familiares más cercanos. Para un romántico escenario de selva, en medio de la naturaleza, en un ambiente especial rodeado por el sonido de los pájaros y un ecosistema fresco, se encuentra la Estância Dom Raul que es un local para bodas en Piraquara, municipio del estado de Paraná en la Región Sur de Brasil. Ellos pueden brindarte a ti y a tus invitados un espacio único y acogedor en un día tan especial e inolvidable. Durante más de veinte años, la Estância Dom Raul se ha convertido en un lugar memorable y crítico para recuerdos alegres e inolvidables, lejos de los establecimientos urbanos, donde los novios y sus invitados tienen total libertad y privacidad para celebrar de una manera única. La Estância Dom Raul combina el estilo rústico de su entorno con la elegancia y la posibilidad de relajarse.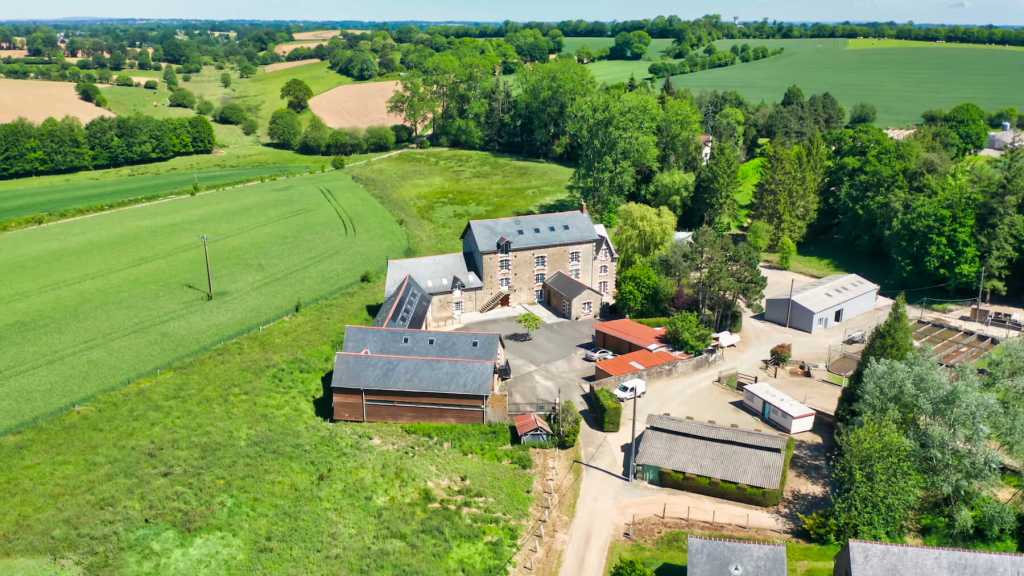 Boda Económica en Francia
Le Moulin de la Quentinière ofrece todo lo necesario para una boda rural en el campo. Este lugar está rodeado de pintorescos pueblos franceses locales, lagos y otros lugares atractivos para visitar. Un molino construido en el siglo XVIII aún conserva su esplendor original y es el escenario perfecto para su boda. Le Moulin tiene capacidad para 30 personas e incluye una suntuosa suite nupcial, mientras que el gran salón tiene capacidad para 100 invitados para su boda. También hay una zona con un césped de gran tamaño por si deseas realizar tu evento al aire libre. Las instalaciones en el interior también pueden ser disfrutadas por el huésped como piscina cubierta, jacuzzi, gimnasio, sala de juegos con ping-pong, billar, snooker, Xbox, PlayStation y Wii, y en el exterior la pista de petanca junto a nuestra zona de barbacoa de madera. Los precios parten desde menos de 5.000 €/euros.
¡No espere!
¡Contacta a tu Travel Guru hoy para encontrar las mejores ofertas para uno de los días más importantes de tu vida! ¡Aquí en BHGH estamos más que dedicados a hacer que los amantes se sientan increíblemente especiales al encontrar un lugar para su boda que sea único para ellos y sus necesidades!