The Greek Islands are a boater's dream come true. From the Cyclades to the Dodecanese, from Sporades to Northeastern Aegean, Greece's coastline of over 6,000 islands offers beautiful anchorages around nearly every coast. But don't think you have to own your own ship – there are dozens of organized day cruises and charters setting sail from the mainland from the Cyclades and Dodecanese every day.
When you're traveling in Greece and want to get far away from the crowds, a boat tour on the Aegean Sea is a perfect option. The Athens Riviera can be as close or as far away as you want to get from land. Depending on the island you choose for your day trip, you could see palm trees and white sand or rocky cliffs with pine trees and wildflowers. No matter where your cruise takes you, one thing is for sure: It's going to be a fun adventure.
Located between mountains, forests, and the Aegean Sea, Athens is a picturesque city with much to offer visitors that come ashore. History buffs can tour the ancient ruins of Greece, while art lovers will be charmed by the temples dotted around the city. The architecture of many of the buildings in Athens dates back to the centuries before Christ. Families will enjoy Athens' vibrant atmosphere and proximity to this part of Greece's coast, which is home to countless islands.
The largest port in Greece, Piraeus is located on the southeastern coast of Athens. The port has been active since at least the classical period, and was used to support a variety of maritime activities. Today, it is the setting for cruises in the Aegean Sea and beyond.
Piraeus is one of the busiest ports in all of Europe. The port city and its surrounding areas have hosted hundreds of thousands of ships and passengers that originate from many parts of the world. It serves as the setting-off point for cruises that take travelers to both Greek islands and mainland Greece, and is also a prominent cruise port in its own right.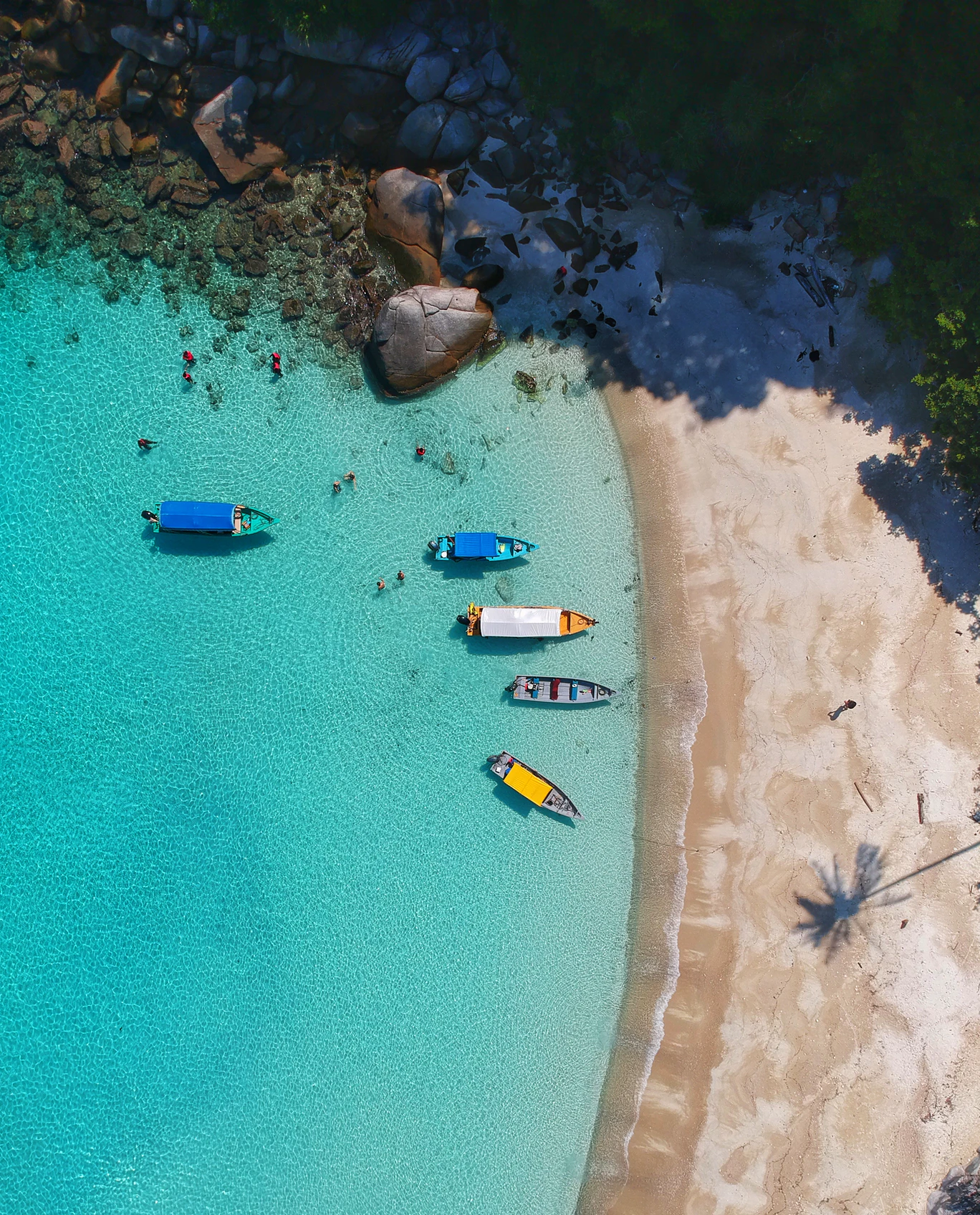 Cruising through the Aegean on a Greek yacht will let you experience the country's best bits up close. There's nowhere better to do it than the Cyclades group of islands to the south, where you'll find snowy peaks and hidden coves, small islands and large ones, steep cliffs and sandy beaches.